Computer Literacy for Youth
Recode your life by SOS!
The Foundation has been providing computer coding classes to children attending Malta's Induction Hub, an education facility for immigrant children, and in partnership with SOS Children's Villages Hungary.  Our partnership with SOS has expanded our teaching to include community trainers, as well as english language courses.  We are honoured that members of the refugee community, immigrant communities, and marginalised peoples have participated in our programs.  Our objective is to provide additional skills, support and mentoring to the inquisitive and creative who are not readily able to access these opportunities within a mainstream.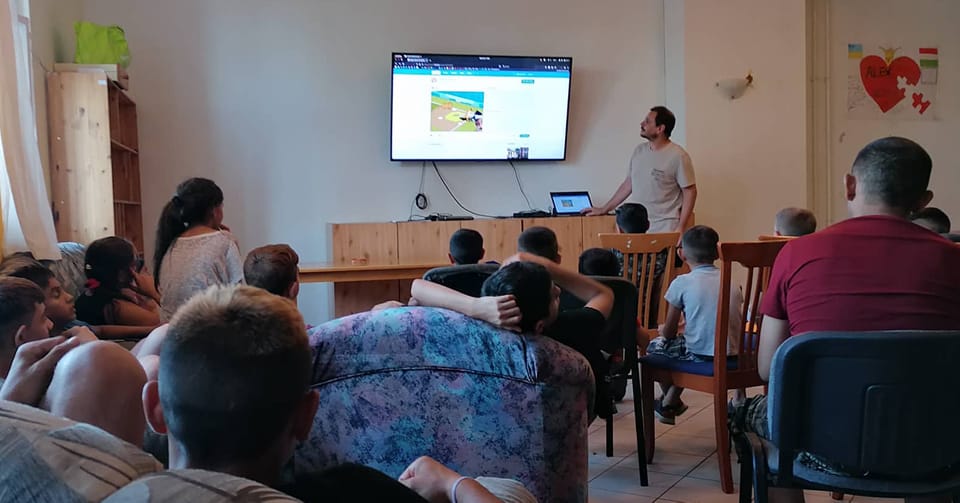 Code your life
The Foundation provides coding and robotics training to immigrant children in Malta attending the Induction Hub school.  It is a wonderful partnership with a great institution that helps new arrivals to Malta.  They work with students to improve or learn the Maltese and English languages, and ensure their education continues in all subjects.
You can find out more about the Government of Malta's Naxxar Induction Hub here.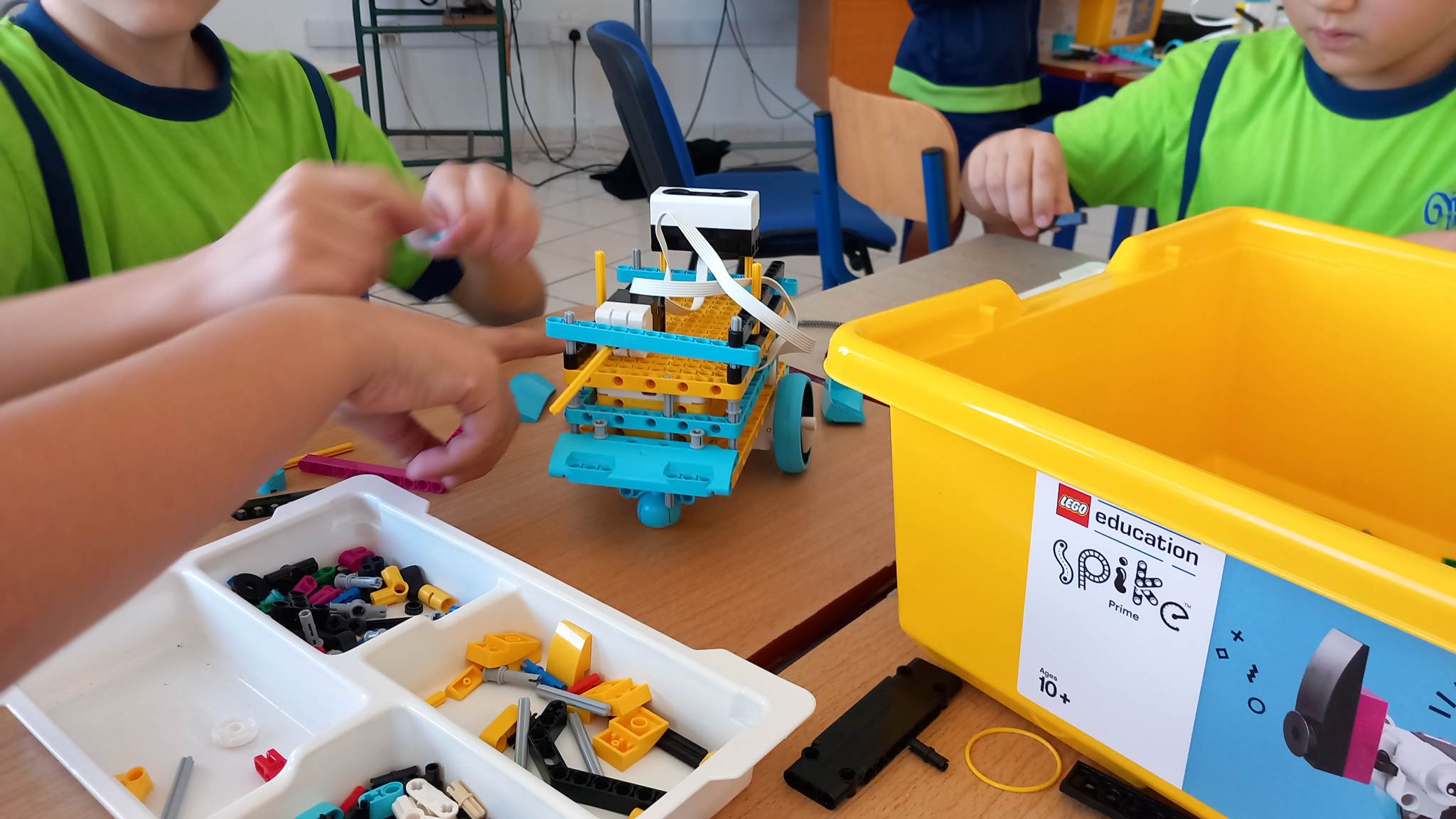 Anti-Corruption