ABOUT GLOBAL HUMAN DIGNITY
The foundation works to create a better world in which fundamental rights are respected, for all.
Economic and geopolitical interests are exerted at the expense of the rights of the global citizen.  Increasingly fundamental rights are being denied, international organisations concerned with the fundamental protection of rights are being undermined, and the very foundations of life are poisoned.
The Foundation for Global Human Dignity, GHD, works with people to strengthen the rights based environment, seeking partnerships with individuals and organisations in collaborative work to improve lives and communities.
Our core focus is on the rights of marginalised communities and peoples, addressing corrupt practices that ultimately deteriorate fundamental freedoms, and engaging communities in developing sustainable economic, political and social infrastructure.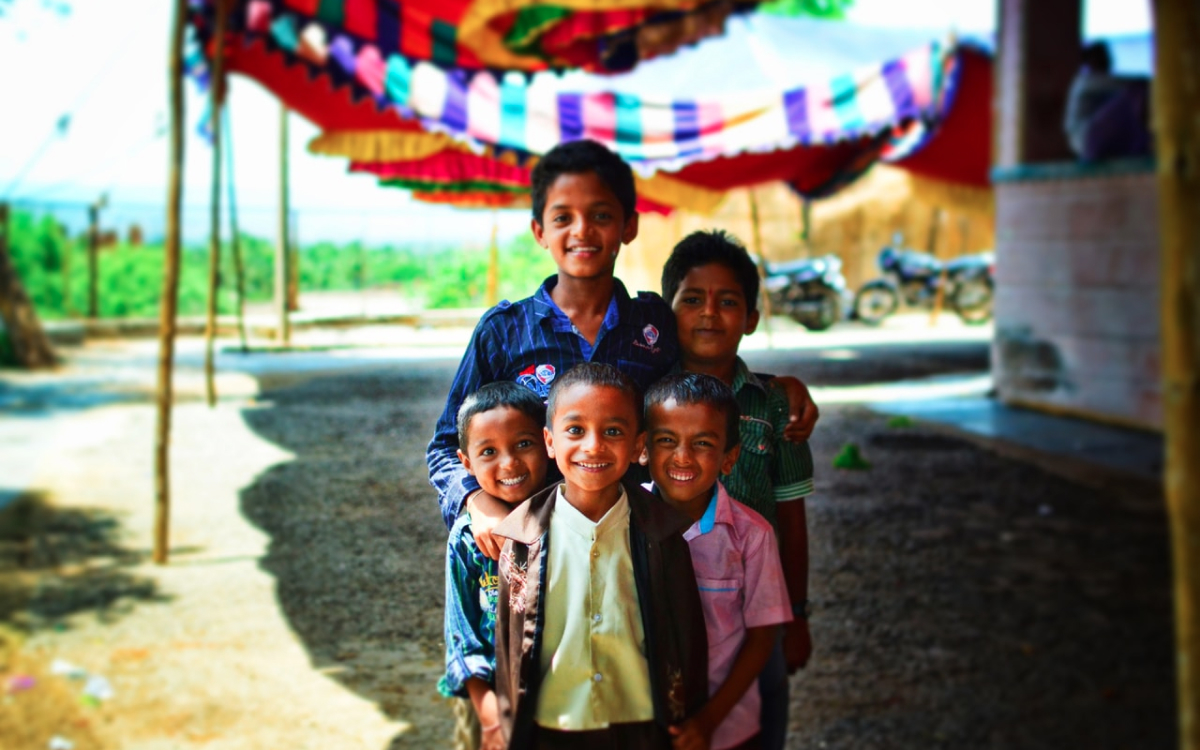 The foundation's team is experienced.
GHD Foundation was established by a team of experienced international development experts who wanted a platform from which they could contribute to humanity as a whole.  The founders have lived and worked in conflict and post conflict regions around the world.  Joining our family is a group of like minded and equally talented professional development workers from around the world.
As a not-for-profit organisation we will focus our work on those things for which we have deep commitment and passion.  We believe that no mater a person's gender or identity they have the right to exercise and benefit from their fundamental rights.  We believe that minority groups (ethnic, cultural or religious) contribute tremendously to a rich social fabric of diversity.  We also appreciate that changing environmental conditions impact those living in poverty and exacerbate gender based violence, and are committed to changing this.  Most importantly, we also know that corruption is not a victimless crime, that it impacts everyone and must be addressed.